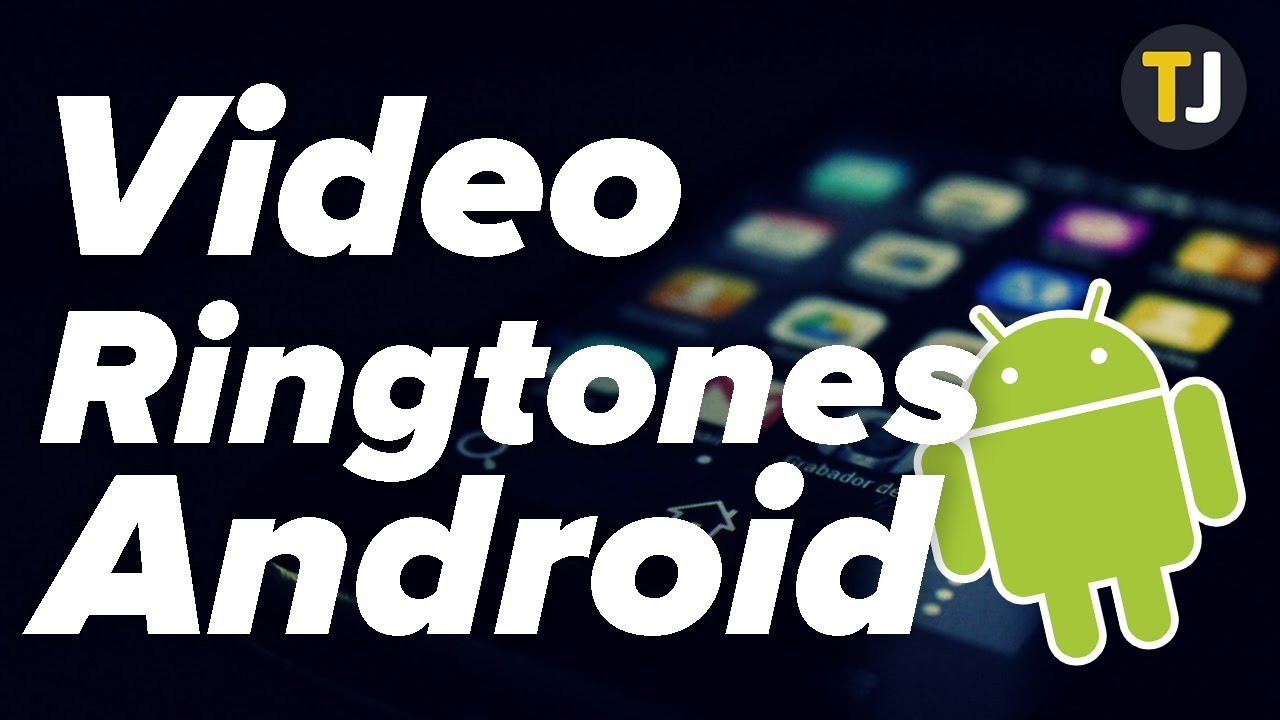 How To Turn a Video Into a Ringtone Android
If you want to turn a video into a ringtone on your Android phone, there are a few different ways you can go about it. In this article, we'll show you how to turn a video into a ringtone android using two of the most popular methods.
What you need to convert video into a ringtone
Before you can convert a video into a ringtone, you'll need two things: the video file and an app that can convert it. For the video file, you can use any video saved on your device. If you don't have a specific video in mind, you can always download one from the internet or create your own using a video editing app.
Table Of Contents
As for the conversion app, there are many different options available on the Play Store. We recommend using Video to Mp3 Converter, but any similar app will work just as well. Once you have both of these things ready, you can proceed with the conversion process.
How to convert the video
Open the Video to Mp3 Converter app and select the video you want to convert. Then, choose how you want the audio to be extracted from the video. You can typically choose between MP3 and M4A formats.
Once you've selected a format, tap on the Convert button and wait for the conversion process to finish. When it's done, you should see a notification indicating that the conversion is complete. Tap on it to open the output folder and find your newly converted audio file.
How to set the ringtone
Now that you have your audio file, you can set it as your ringtone in a few simple steps. First, open the Settings app and go to the Sound & vibration section.
Scroll down to the Ringtones & sounds subsection and tap on the Phone ringtone option. This will open a list of all the available ringtones on your device. To add your new ringtone, tap on the Add button in the top-right corner.
Find your audio file and select it. Then, give your ringtone a name and hit the Save button. Your new ringtone will now be available in the list of phone ringtones.
How to trim the video
If you want to use only a part of the video as your ringtone, you can trim it before converting it to an audio file. To do this, open the video in any video editing app and select the portion you want to use.
Then, export the trimmed video as a new file. You can then proceed with the conversion process using this new file.
Conclusion
Now that you know how to turn a video into a ringtone on your Android phone, you can choose any video you want and set it as your ringtone. You can also trim the video to use only a specific portion of it as your ringtone. If you have any questions or need help with the process, feel free to leave a comment below.