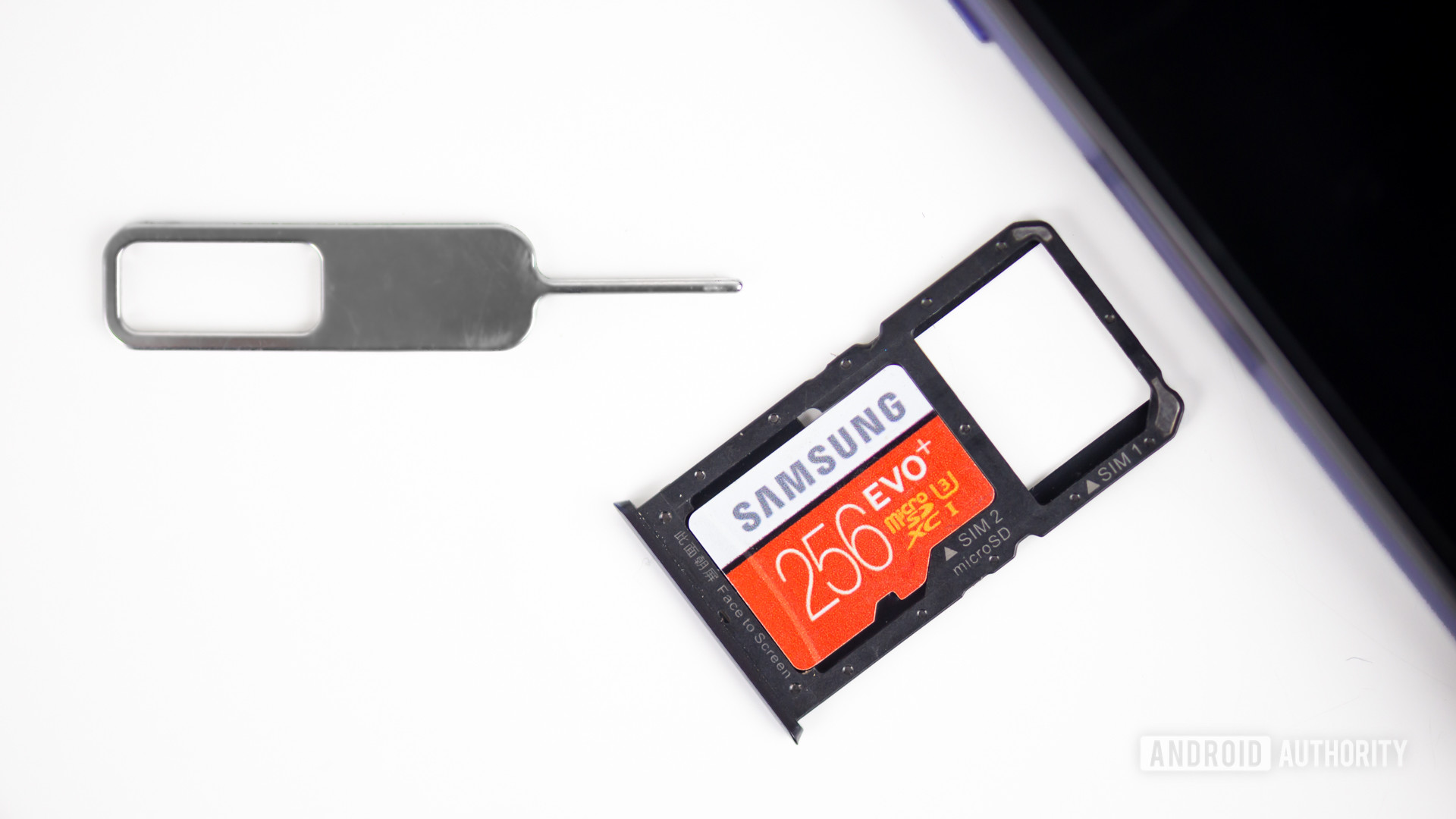 How to Access Sd Card on Android
It's no secret that our phones are becoming more and more like tiny computers. And with that increased capability comes the need to manage our data in different ways. One way of doing this is by using an SD card on Android. This allows us to store files externally, freeing up space on our phone's internal storage. Here we will show you how to access SD card on Android.
What is an SD card and what are its benefits
An SD card is a small, removable storage device that is typically used in cameras and other portable devices. It offers a number of benefits over using the internal storage of your phone, including:
Table Of Contents
– Increased storage capacity: An SD card can give you additional storage space for your photos, videos, music, and other files.
– Portability: Since an SD card is removable, you can easily transfer files between your phone and other devices, or even take the SD card out and use it in another device such as a camera or computer.
– Improved performance: Using an SD card can help improve the performance of your phone by giving it additional storage space to work with. This can be especially helpful if you have a lot of files stored on your phone's internal storage.
How to access SD card on Android
To access your SD card on Android, you will need to use a file manager app. There are a number of different file manager apps available, but we recommend using ES File Explorer. Once you have installed ES File Explorer, open it and tap on the "sdcard" icon in the left sidebar. This will open up a list of all the files and folders on your SD card. From here, you can tap on any file or folder to open it.
What to do if your SD card isn't showing up on your phone
If your SD card is not showing up in ES File Explorer, or if it is not appearing in the "sdcard" icon at all, there are a few things you can try:
– Restart your phone: This can sometimes fix minor issues with your SD card.
– Check for any mounted drives: If you have an SD card reader attached to your computer, make sure that it is not mounted. If it is, unmount it and then try accessing your SD card again.
– Connect your phone to your computer: If you have a USB cable for your phone, try connecting it to your computer and then checking for the SD card in ES File Explorer.
– Format your SD card: If all else fails, you may need to format your SD card. This will erase all of the files on the card, so be sure to back them up first. To format your SD card, open ES File Explorer and tap on the "sdcard" icon. Then, tap on the menu button (three dots in the top-right corner) and tap on "Storage settings". From here, tap on the SD card you want to format and then tap on the "Format" button.
Conclusion
In this article, we've shown you how to access your SD card on Android. We've also covered some troubleshooting tips in case your SD card isn't showing up. And finally, we've given you some tips for using your SD card on Android.