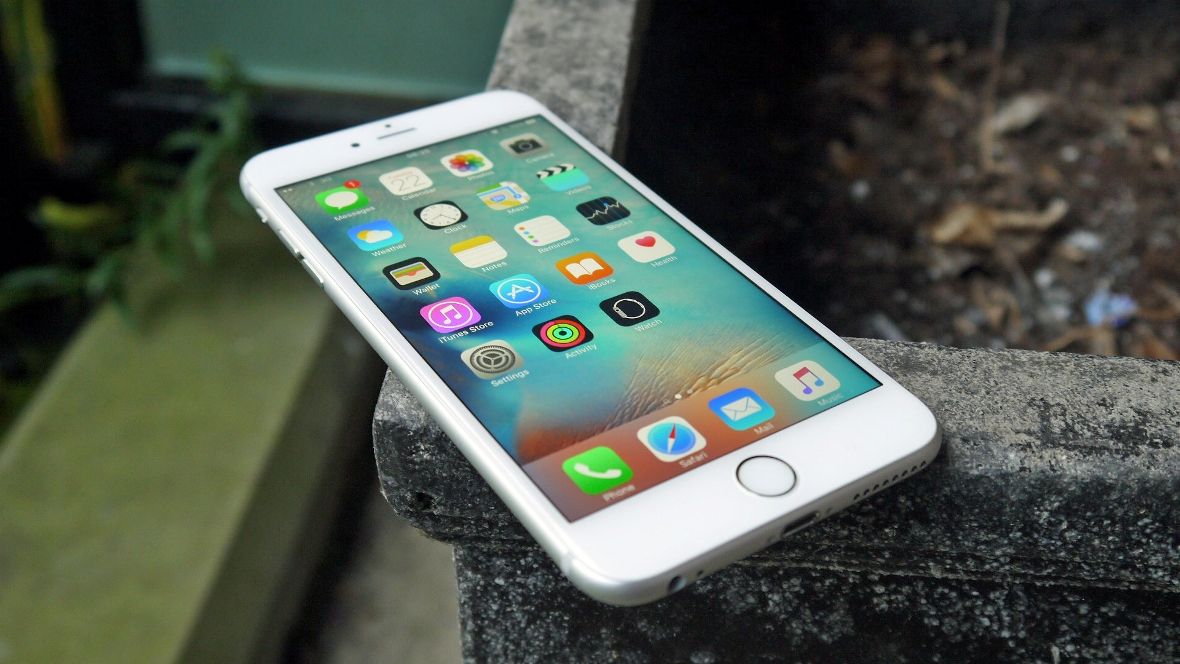 How to Screenshot on iPhone 6 Plus
Apple's iPhone 6 Plus has a ton of features that are great for users, but one of the most popular is the ability to screenshot. This allows users to capture whatever is on their screen and save it for later use. While this is a great feature, some people may not know how to screenshot on iPhone 6 Plus. Here we will outline how to do this so that you can start capturing your favorite moments on your phone with ease.
What is a screenshot?
A screenshot is simply an image that captures whatever is currently being displayed on your iPhone's screen. This can be useful for many reasons, such as saving a picture from a website, grabbing an image from a text message, or even taking a photo of something you're doing in an app. Screenshots are also handy for sharing what's on your screen with others, whether that's for showing them how to do something on their own iPhone or just for giving them a glimpse of what you're currently up to.
Table Of Contents
How to take a screenshot on your iPhone 6 Plus
Taking a screenshot on your iPhone 6 Plus is actually very simple and only takes a few seconds. Here's how it's done:
– Press and hold down the Sleep/Wake button (located on the right side of your iPhone) and the Home button (located on the front of your iPhone) at the same time.
– You should see the screen flash white and hear a camera shutter sound, indicating that a screenshot has been taken.
– The screenshot will be automatically saved to your iPhone's Camera Roll album in the Photos app.
The different ways you can use screenshots once they're taken
Once you've taken a screenshot, there are actually quite a few different things you can do with it. For example, you can:
– Share the screenshot with others via text message, email, or social media.
– Crop or edit the screenshot using an app like Photoshop or GIMP.
-Add annotations or arrows to the screenshot using an app like Skitch or Markup.
– Use the screenshot as your iPhone's lock screen or home screen wallpaper.
Some of the best apps for taking screenshots on your iPhone 6 Plus
If you want to take things a step further, there are also some great apps available that can help you take even better screenshots on your iPhone 6 Plus. These apps offer features like the ability to annotate or edit your screenshots, capture scrolling screenshots, and more. Some of our favorites include:
– Skitch (Free)
– Markup (Free)
– Snagit (Paid)
-tailor (Paid)
-Screenshot Maker Pro (Paid)
Conclusion
In this article, we've gone over how to take a screenshot on your iPhone 6 Plus as well as some of the different ways you can use or share them. We've also shared some of our favorite apps for taking even better screenshots. So go out and start capturing those special moments on your screen!